¿Que marca de ropa es mas popular entre los adolescentes?  ¿ Que marcas de ropa se venden mas online? Estas son las marcas de ropa mas vendidas en 2020.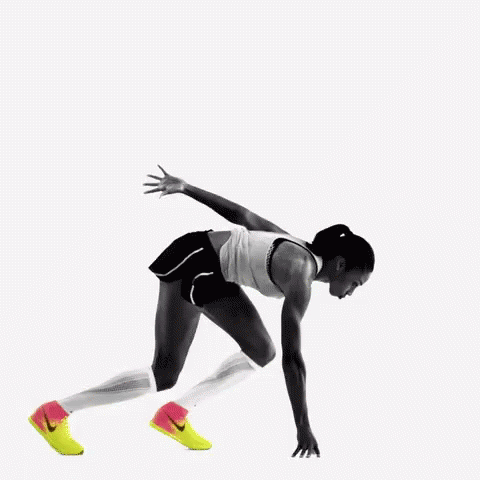 Estas son las 5 marcas de ropa mas populares entre adolescentes.
1. Nike
Esta marca como hemos visto en la lista anterior es la marca de ropa mas vendida del mundo, lo que significa que es la marca número uno elegida por adolescentes.
2. Adidas
Quien no conoce adidas en los tiempos que corren, adidas fue fundada el 18 de agosto de 1849 en Alemania y desde ese día fue creciendo hasta hoy que se ha hecho la segunda marca mas popular entre los jóvenes.
3. Siksilk
Esta marcas de ropa es una de las preferidas por los adolescentes en 2020, Siksilk fue creada en 2012 por tres amigos inocentes que no se imaginaban el gran imperio que estaban construyendo.  Gracias a las redes sociales siksilk se esta haciendo cada vez mas popular entre los jóvenes y es una de las marcas mas vendidas a adolescentes sin duda.
4. The North Face
Esta marca nacida en San Francisco en 1966, es una marca muy popular entre adolescentes, The North Face es muy conocida por sus chaquetas y mochilas que crean tendencia cada año entre los jóvenes.
5. Fila
Esta marca se fundo en  Biella (Piamonte, Italia) en 1911, ¿Pasaron unos pocos años verdad? esta marca a tenido momentos de bajadas y subidas pero ahora es muy popular entre adolescentes en especial para las chicas ya que marcan tendencias con sus zapatillas deportivas, esta es una de las marcas de ropa y zapatillas para jóvenes mas vendidas
Las 5 mejores tiendas online para comprar ropa de marca originales en España
Si quieres comprar las mejores marcas de ropa a los mejores precios te recomendamos estas tiendas online de ropa de marca.
1. JDsports
Esta tienda online es elegida por millones de adolescentes para comprar ropa, pero si en algo se destaca es en la gran variedad de zapatillas, podemos decir que JD sports es la mejor tienda online de zapatillas de marca en España
2. Footlocker
Footlocker cuenta con mas de 620 tiendas y lleva en el mercado cerca de 30 años, esta tienda online de marca de ropa es muy popular en varios países, siempre tiene las mejores novedades de cada marca de ropa y zapatillas.
3. Tienda online Nike
No podemos olvidar el sitio oficial de Nike, donde encontraras lo último de esta marca de ropa y zapatillas elegida por millones de adolescentes y adultos, tiene unos envíos rápidos son devoluciones si el producto no llego como se esperaba, muy recomendable.
4. Zalando
Esta empresa nació en Alemania en 2008, y cada vez se esta haciendo una tienda online de ropa y moda mas popular entre los adolescentes, siempre traen novedades y precios muy baratos de las mejores marcas.
5. El Corte Inglés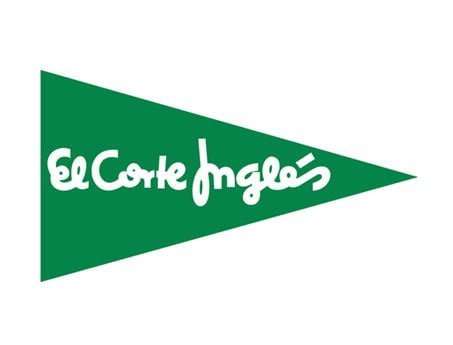 Esta empresa nació en España en el 1940 y podemos decir que esta es una de las tiendas online mas reconocidas a nivel mundial, tiene casi todas las marcas de ropa y moda que buscas, puede tener precios elevados pero siempre tiene las últimas novedades.
¡Siento que este contenido no te haya sido útil!
¡Déjame mejorar este contenido!
Dime, ¿cómo puedo mejorar este contenido?